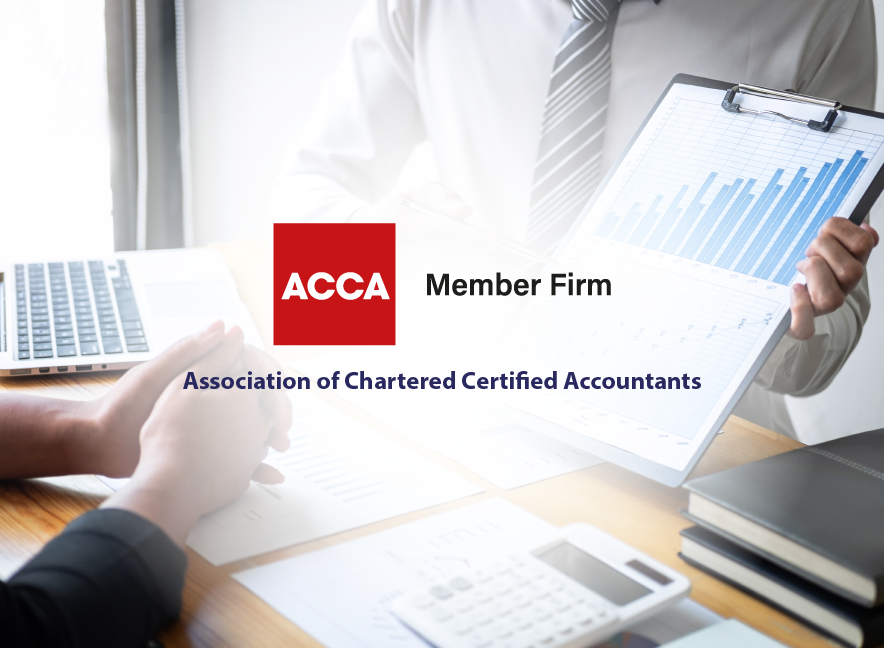 Never

face a filing penalty again

take stress again

miss a free consultation today
Most accountants do not provide the level of support you need. You struggle to get responses to your calls, messages or emails. You may not be getting advised proactively on how you can legally structure your business to maximise your tax savings. They don't take every step possible to avoid fines and penalties. At A2Z, we actively fill these gaps and build an open and trusting relationship so you can fully benefit from our expert knowledge and experience. We have a zero record of getting fines by our clients.

We specialise in and have an up to date and in-depth knowledge of the following sectors. If you operate within these sectors, we would love to hear from you to allow us to make a difference to your business.

Properties - commercial and residential (limited company/sole trader)

Hospitality - hotels, restaurants, takeaways, bars, clubs

Professionals - doctors, dentists, pharmacists, aesthetics, consultants, engineers

Retail - shops, petrol pumps, newsagents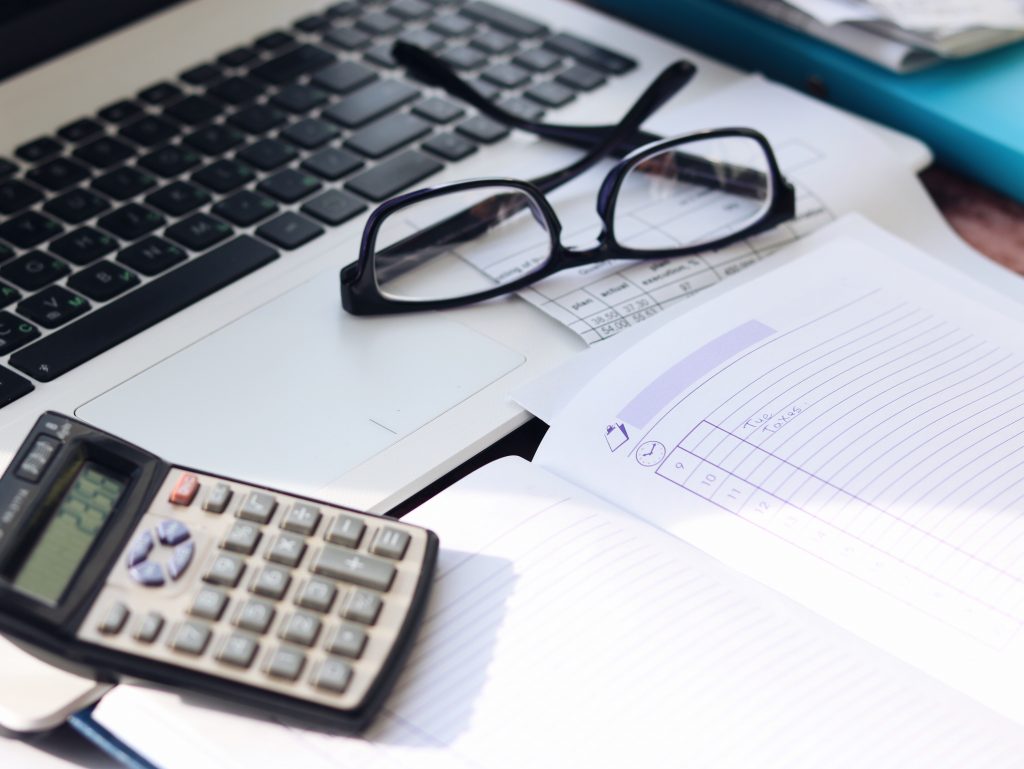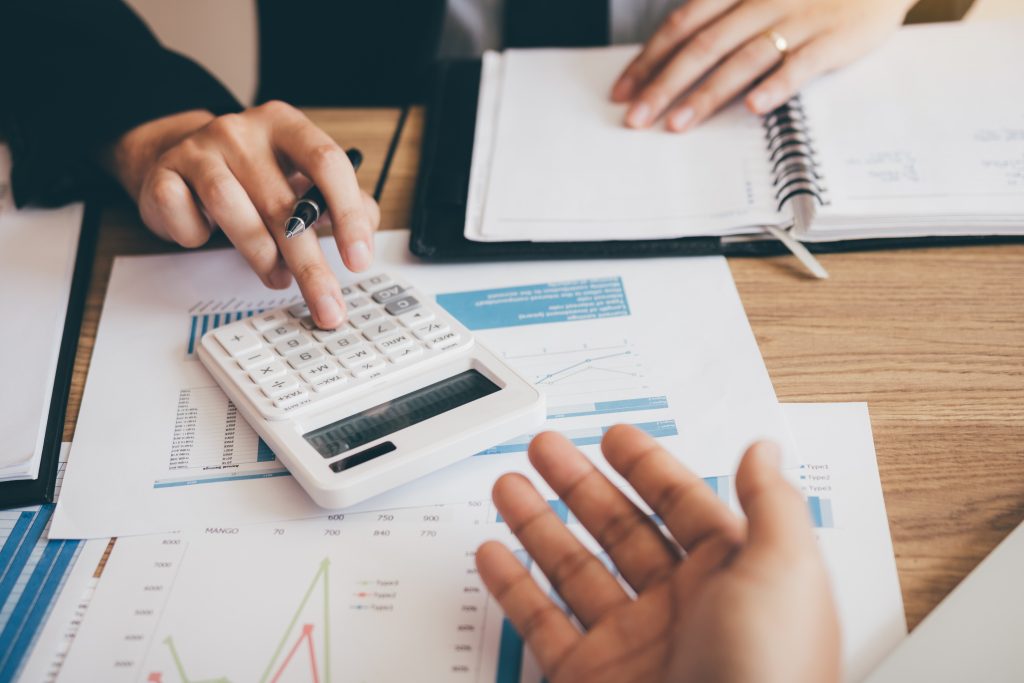 We will work with you to understand your current concerns. We will advise you on the solutions and address them for you. We deploy market leading, cutting edge technologies to make your record keeping seemless. We will remove your paperwork stress, saving you time to relax and look after yourself.
Shiham Riyaz
@shiham.riyaz.5
Great accountancy firm very helpful and highly recommended. Keep up your good work guys!
Pasha Ahmead
@pasha.ahmead
A2Z is very helpful, sympathetic, always ready to help and is always up to date. Price is very good for the quality of service!